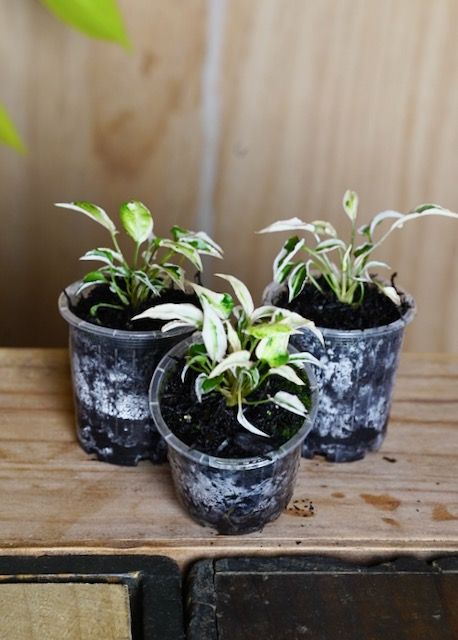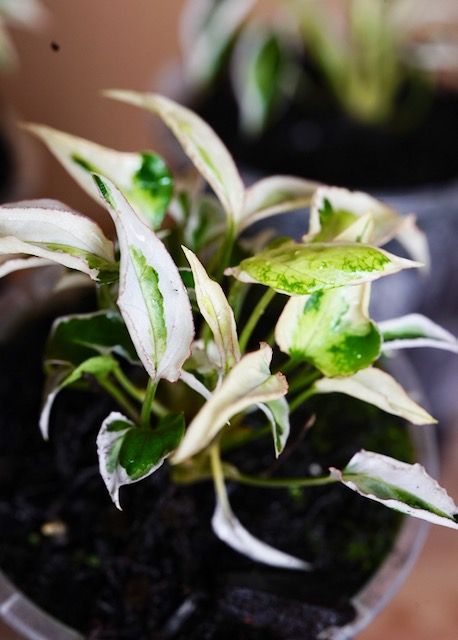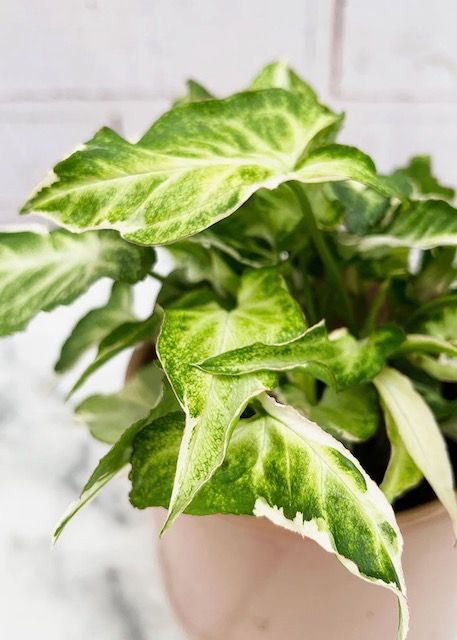 Syngonium Starlight Small
Urban Botanist
$39.00
or 4 interest free payments of $9.75 with
learn more
A rare Syngonium and new to the NZ market! The Syngonium "Starlite" has the typical arrowhead shaped leaves that Syngoniums are known for. Smaller than most varieties, sporting a playful frill on the pink leaf edge. Emerging from green stems, the leaves have vibrant splashy white and green leaves.
This is an early release at a small grade in 7cm pots. Multiple growth points, so expect a very bushy plant once they grow out next season.
Please note that each plant may slightly differ in size, leaf shape and colour. Last photo is an example of a larger specimen sourced online.
SKU: 10000-33