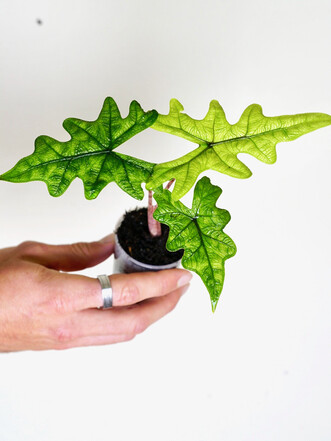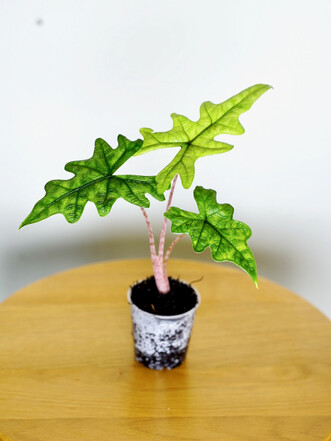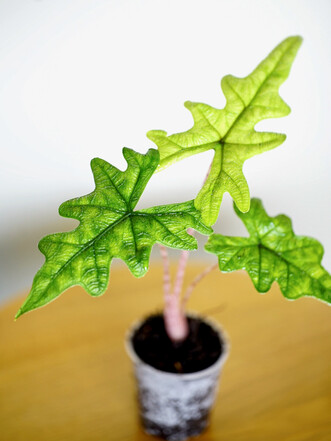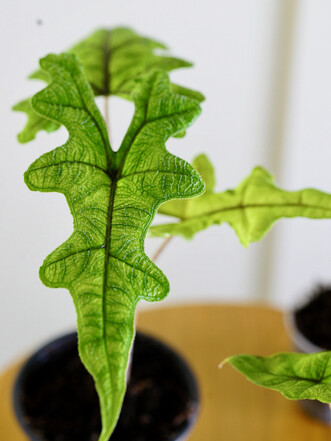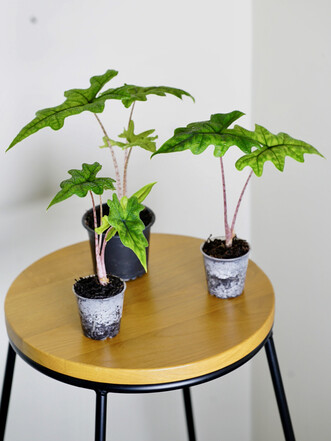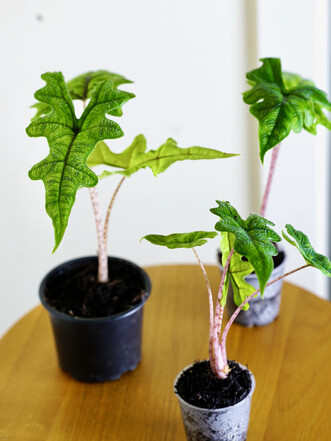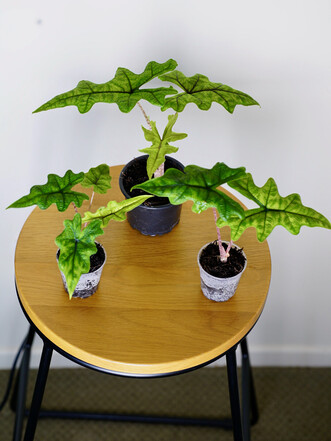 Alocasia Jacklyn
Urban Botanist
$559.00
or 4 interest free payments of $139.75 with
learn more
Out of stock
Alocasia Jacklyn is highly sought-after Aroid with deeply lobed, arrowhead-shaped foliage. Vibrant green leaves have prominent, contrasting blackish green veins.
Easy care , grown and thriving in fern fibre with established roots.
Alocasia Jacklyn, as with most alocasia, will excel in higher humidity (65% +), and reward you with those stunning large leaves we are all after. Aim for bright indirect sunlight. We would encourage to use fern fibre when transplanting or a free draining aroid mix.

Three available (very limited supply). Please refer to the last two photos to see the size difference in grades.
SKU: 10000-15-1